Welcome to Keller Williams Clients' Choice Realty in Woodland Park, Colorado.
Thanks for starting your real estate search with us. This website is full of information for you whether you are looking to buy or sell a home.
Our Keller Williams REALTORS® offer the Woodland Park area exceptional service and years of agent and staff experience. We are proud of the way we do business and we hope area residents and people looking to relocate will think of us when they think of real estate.
Please visit us at our new office location:
107 Sundial Dr. Suite A
Woodland Park, Colorado 80863
719-686-9100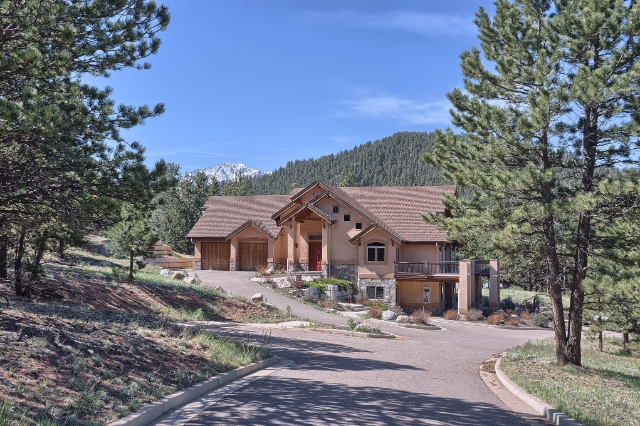 Our agents include:
Connie Sims Karen Conrad Margie Keener Steve Woelfle
719-339-6795 612-532-4874 719-687-2200 719-440-3098